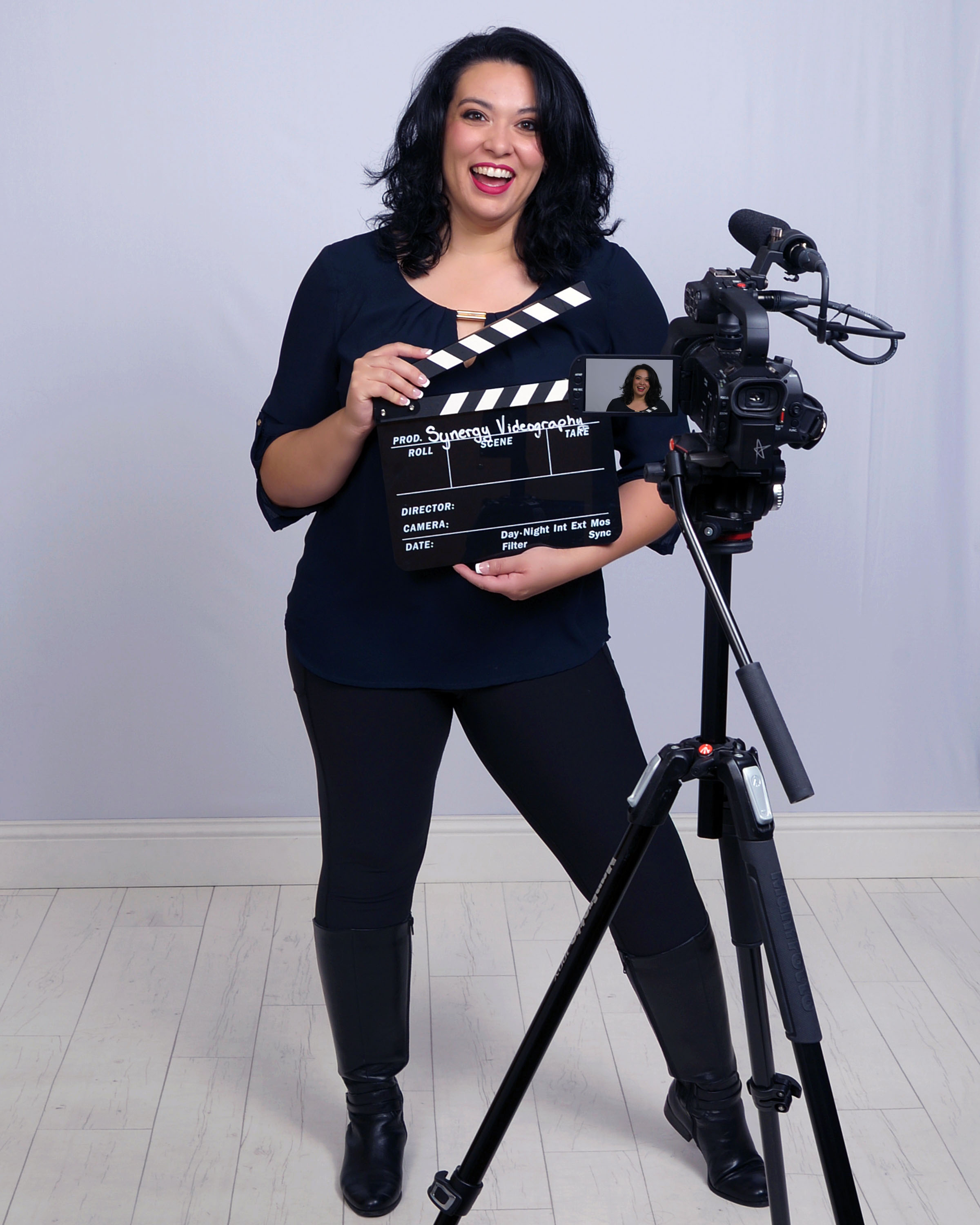 Synergy Videography has helped business owners and speakers build their brand, their audience and buyers for the last 10 years.


At times hiring a personal videographer can be cost prohibitive. I've compiled individual modules of my knowledge and experience that has helped my clients increase their income and audience goals. Now available to you is a convenient collection of the core 5 modules.

No matter your skill level with videography you can easily up your game and your influence with the use of these training modules. 

The videos are designed to respect your budget and filmed to respect your time. 

As virtual business becomes more and more of our reality, the subconscious secrets I share with you on video are easy to implement and make a vast difference in your results. 
Intros and outros are one of the biggest missed opportunities in video.
Having an impactful opening and closing will allow your potential buyers to better retain on subconscious level who you are, who you help and how you help them. This makes them more likely to buy from you, faster. 
In this module discover how to: 
Craft the perfect intro that sticks in your customer's minds and makes them feel warm and cozy like a guest in your house

Easily include elements in your outro that inspire your audience to take ACTION like subscribe, buy, etc. 

Leave a lasting impression that gives your audience a valuable takeaway they can use and remember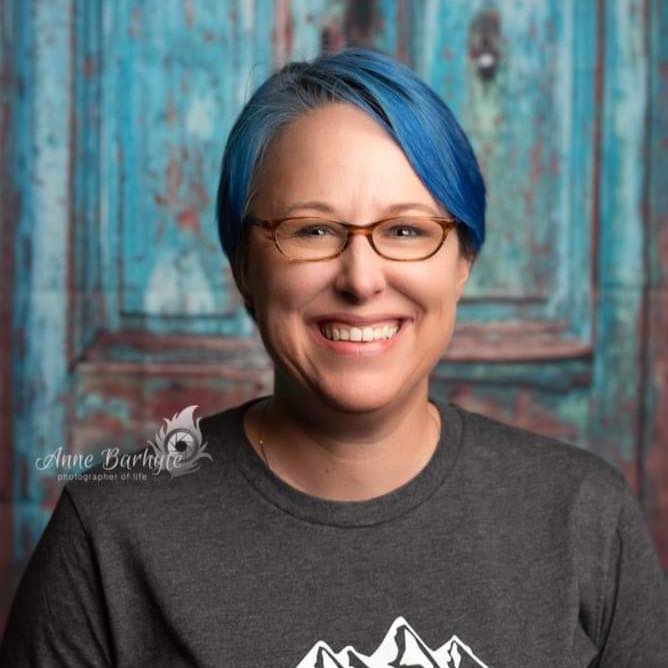 I have worked on several projects with Jade at Synergy Video over the past 5+ years. She made me feel at ease when being interviewed for video on several occasions. She has also been the videographer in charge of so many events I've participated in and attended that I have literally lost count. Each time she was able to record the events and produce amazing video content. She has created amazing promo videos for my clients. She's recorded me giving testimonials for several of my power partners. She has created event videos documenting events I have attended that provided immense value for those who could not attend live, those who wanted to review what they learned during the event, and to the event producers for promoting future events. The entire team displayed a professional attitude and they are my first choice for all video production work.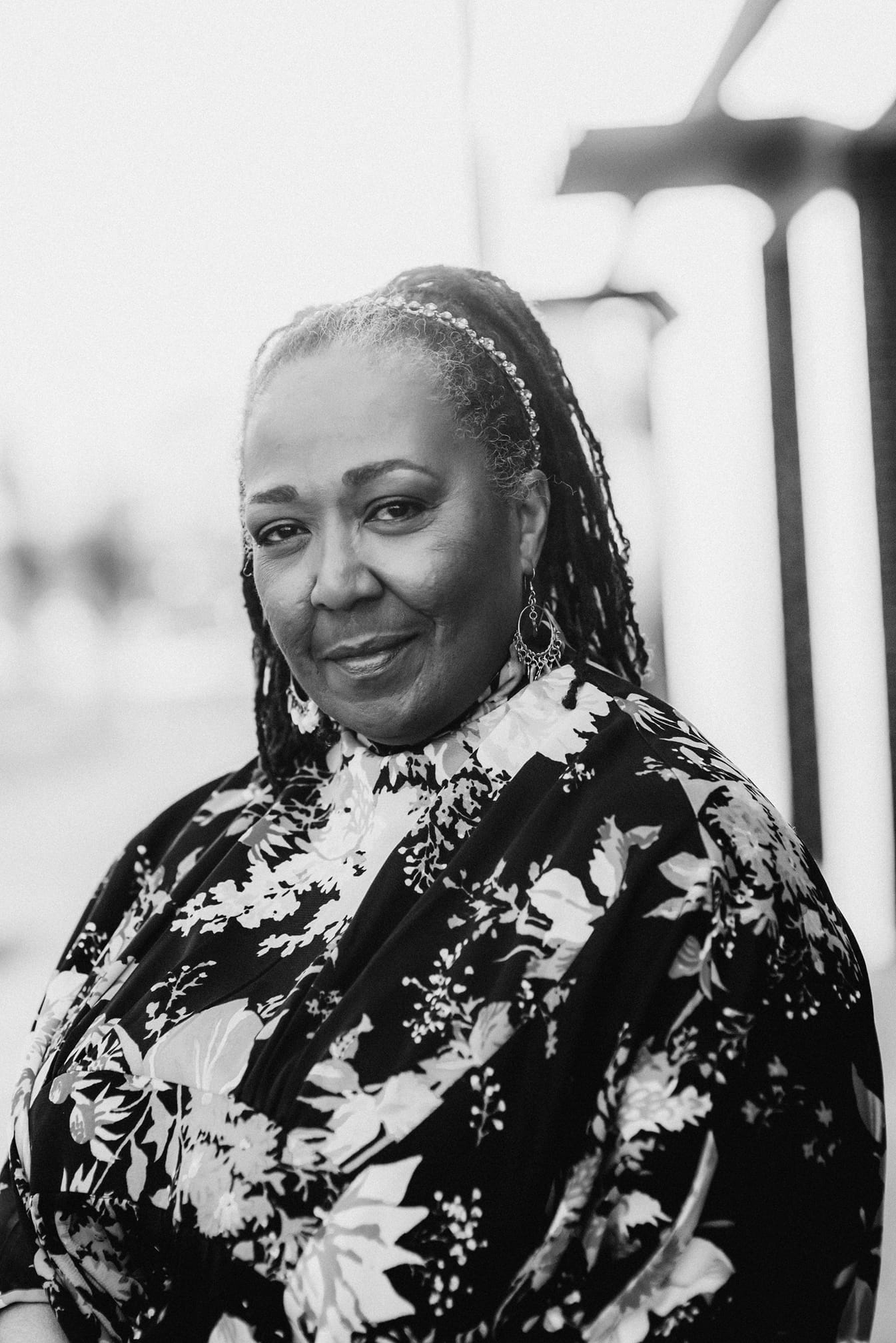 You don't know what you don't know until you NEED to know! I didn't know I NEEDED a professional videographer until I was introduced to Jade Alexander of Synergy Videography.
She and her team effortlessy produced my video "teaser" and storytelling sample reels that are now embedded on my YouTube, Instagram, Facebook and LinkedIn pages.
They have perfect sound and music matched to the content. And, for those of us that are not advanced tech geeks, they provide the support to help you be seen!
It was a smooth and rewarding process!
(And no "sticker shock")!!!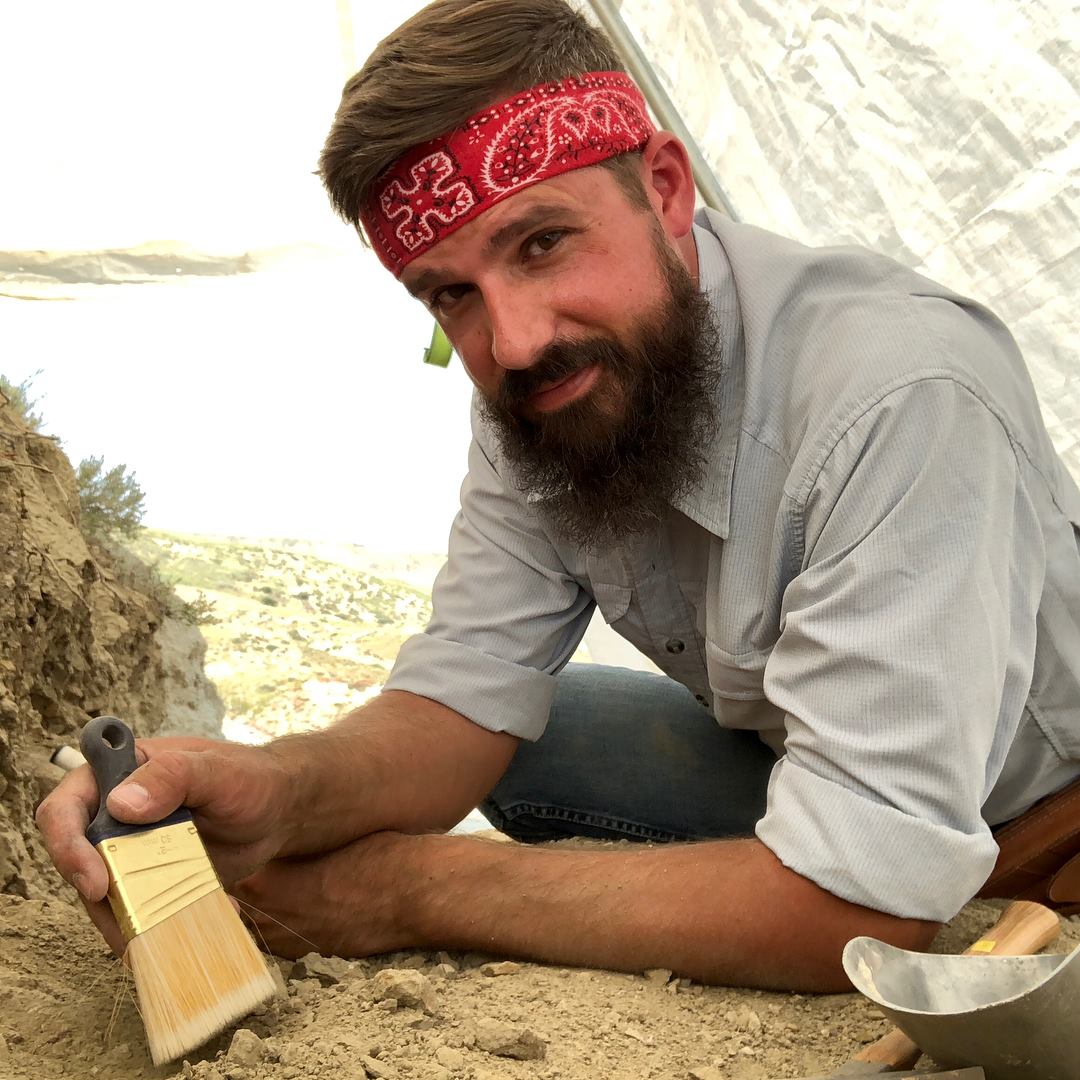 Great experience! Professional, fast, and reasonably priced. Our museum has hired Synergy Videography to produce videos to help us promote our cause on two occasions, and we will absolutely hire this crew in the future.
Your First and Last Impression
Available in days

days after you enroll

Your First and Last Impression
Incredible brand videos that
generate sales and client relationships
are worth their weight in gold. 
There's not a single video Synergy Videography creates that doesn't focus on your profit as the end goal. 
And that's why Synergy Videography is different. 
Yes we have a passion for detail and quality, a designer's eye to differentiate your unique brand …but the thing we care about most is how video will make your business more successful. 
We're the kind of company that listens to your vision and end goal and reverse engineers it into a beautiful, high quality, visual reality that achieves your goals. 
The fact that we're an absolute pleasure to work with is simply icing on the cake!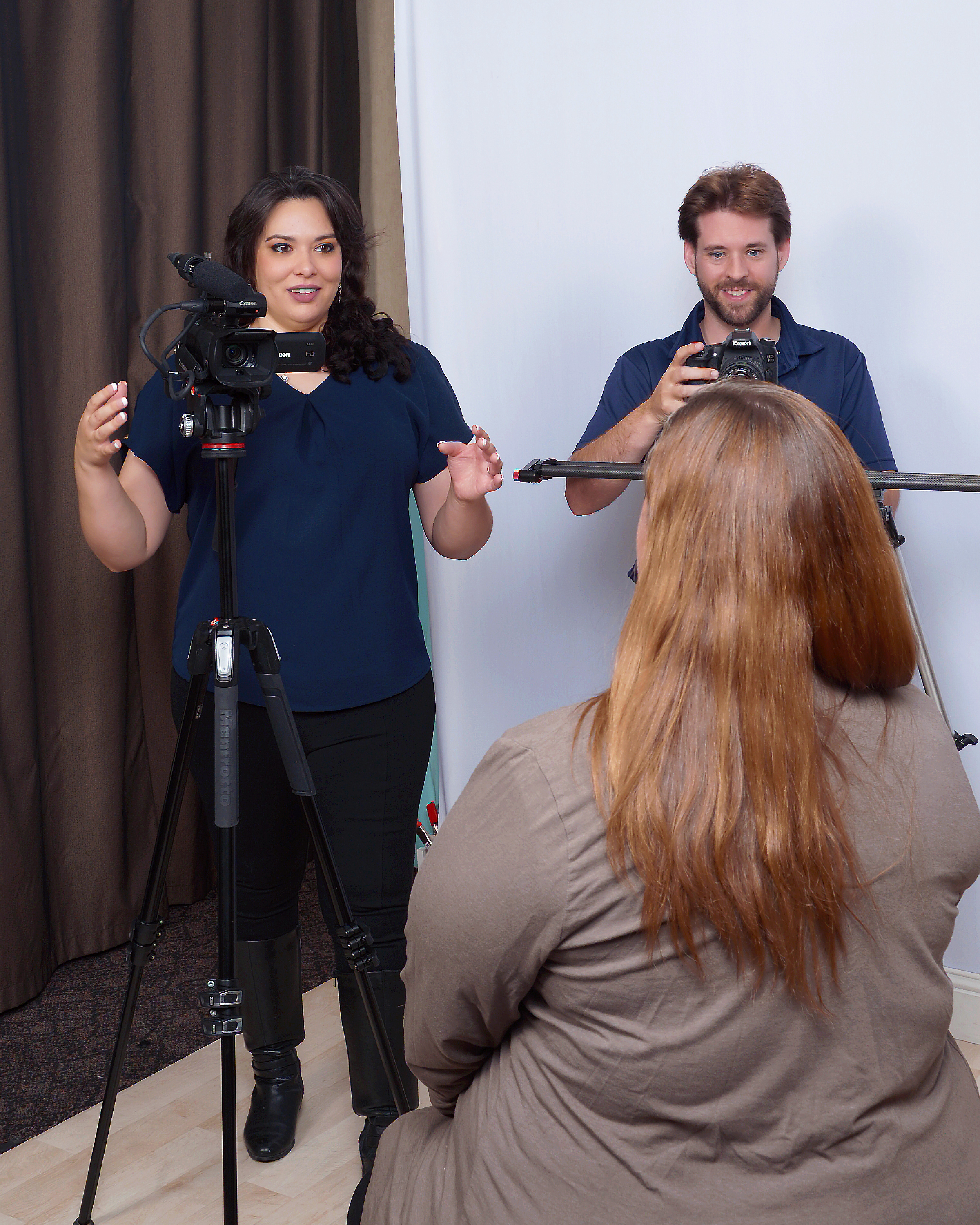 Looking for the basics?
The Subconscious Secrets to Successfully Influencing on Camera Core 5 Class is a powerful collection of  videos designed for businesses like yours to get you better results on film.
Subconscious Secret #1: What Your Camera Set Up Says About You
Subconscious Secret #2: The Message Your Background is Communicating
Subconscious Secret #3: Hacks for Looking Healthy on Camera
Subconscious Secret #4: Establishing Influence with Lighting
Subconscious Secret #5: What Your Clothes & Accessories are Saying