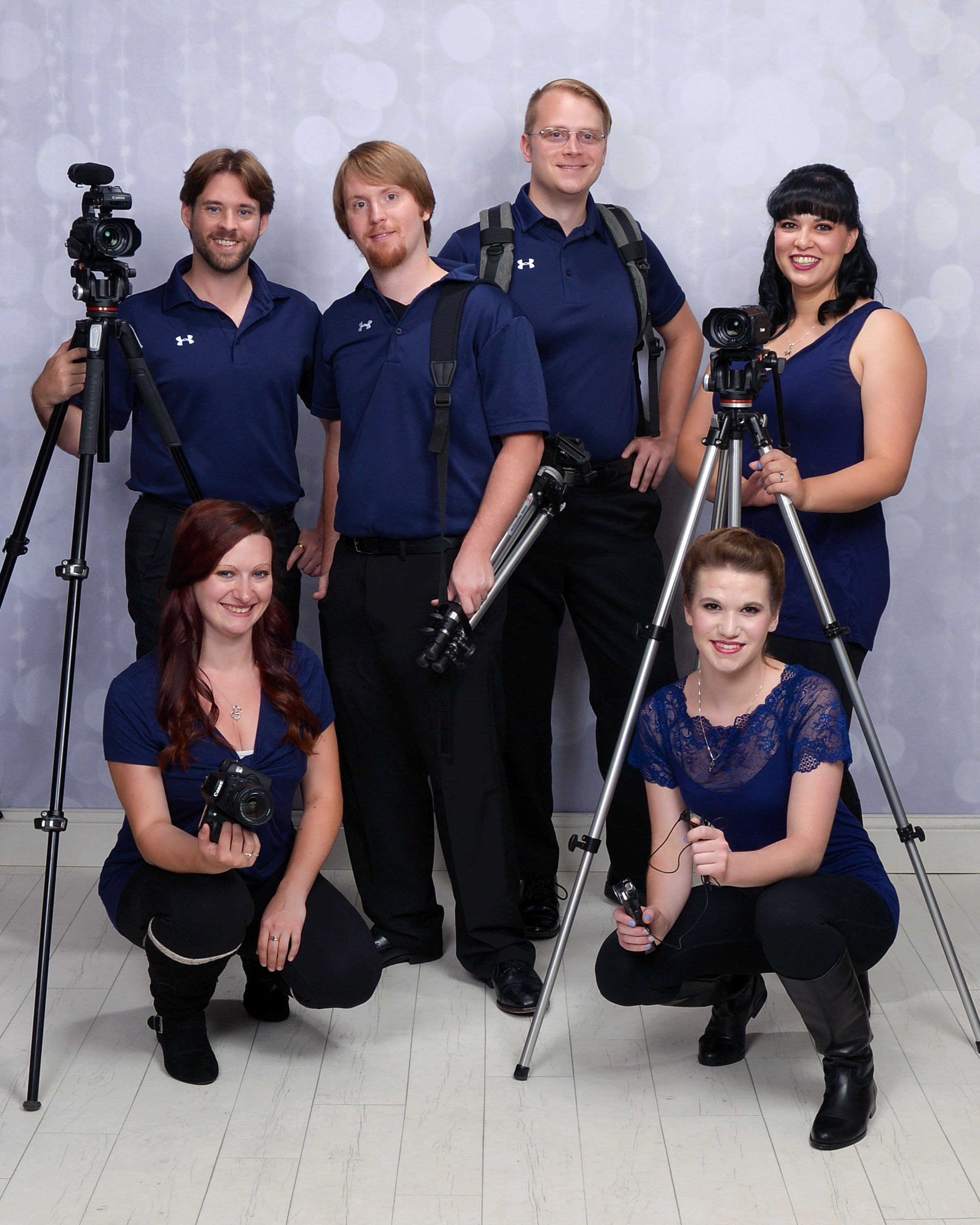 Synergy Videography has helped business owners and speakers build their brand, their audience and buyers for the last 10 years. 
At times hiring a personal videographer can be cost prohibitive. I've compiled individual modules of my knowledge and experience that has helped my clients increase their income and audience goals. Now available to you is a convenient collection of the core 5 modules.

No matter your skill level with videography you can easily up your game and your influence with the use of these training modules. 

The videos are designed to respect your budget and filmed to respect your time. 

As virtual business becomes more and more of our reality, the subconscious secrets I share with you on video are easy to implement and make a vast difference in your results. 
Clothes and accessories are one of the biggest ways people subconsciously gather information about you.
Within seconds decisions are made, emotions are felt and impressions are formed about you; all based on your appearance while on camera. In this module, we will show you how to use all of those factors to your advantage. 
In this module discover how to: 
Select clothing and accessories that build trust, establish influence while remaining authentic in your personality and business 

Identify the colors that subtly work in your favor 

Subtly incorporate your brand to subconsciously increase influence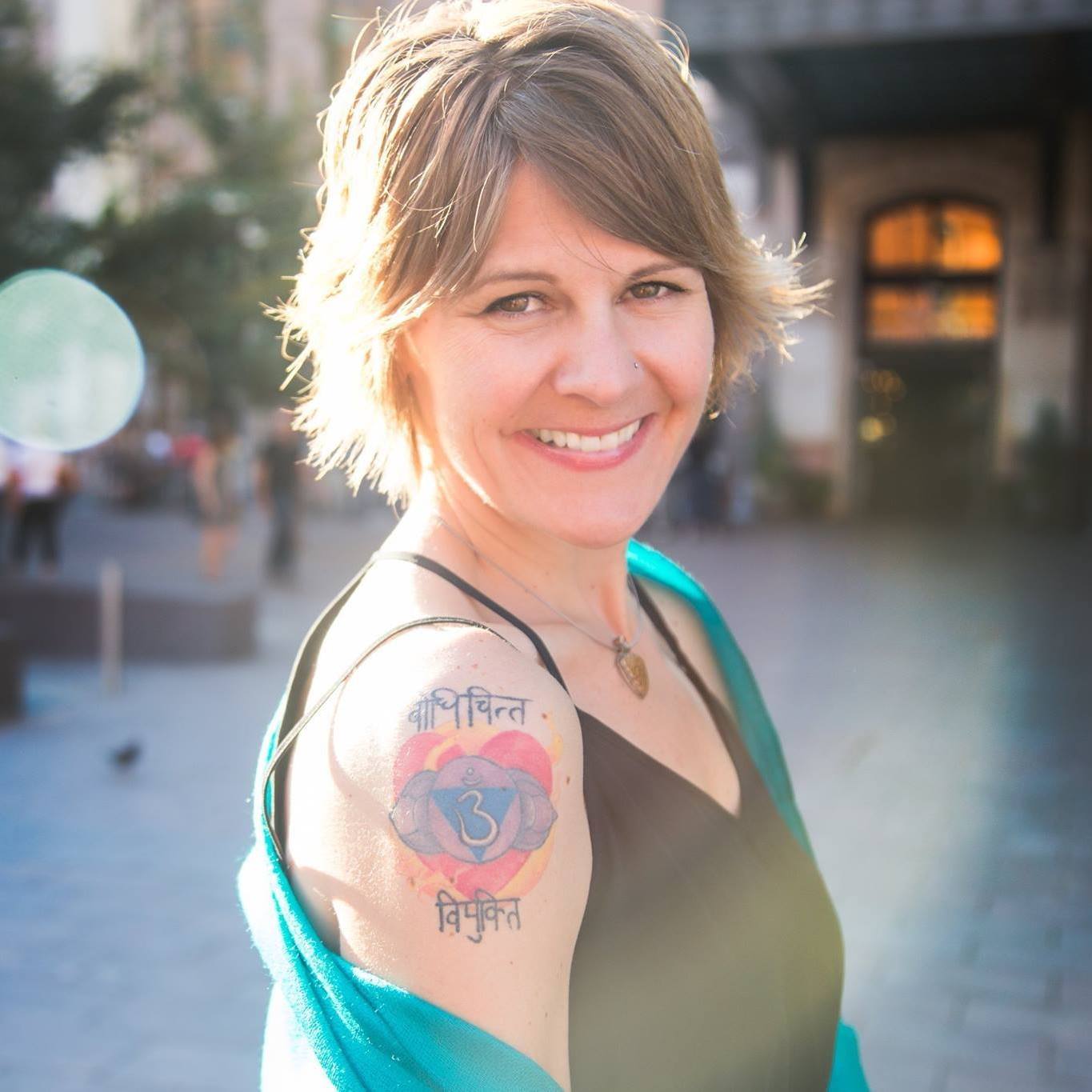 Jade and her team at Synergy are phenomenal. They are not only creative, they are energetic and fun. She created a sizzle reel for me using some videos she had recorded and some of my own. It turned out fantastic. She keeps you involved and updated along the way so you always know the status of your project. I can't recommend her highly enough! If you are looking for a videographer for an event or need a promo video for your business, hire Synergy!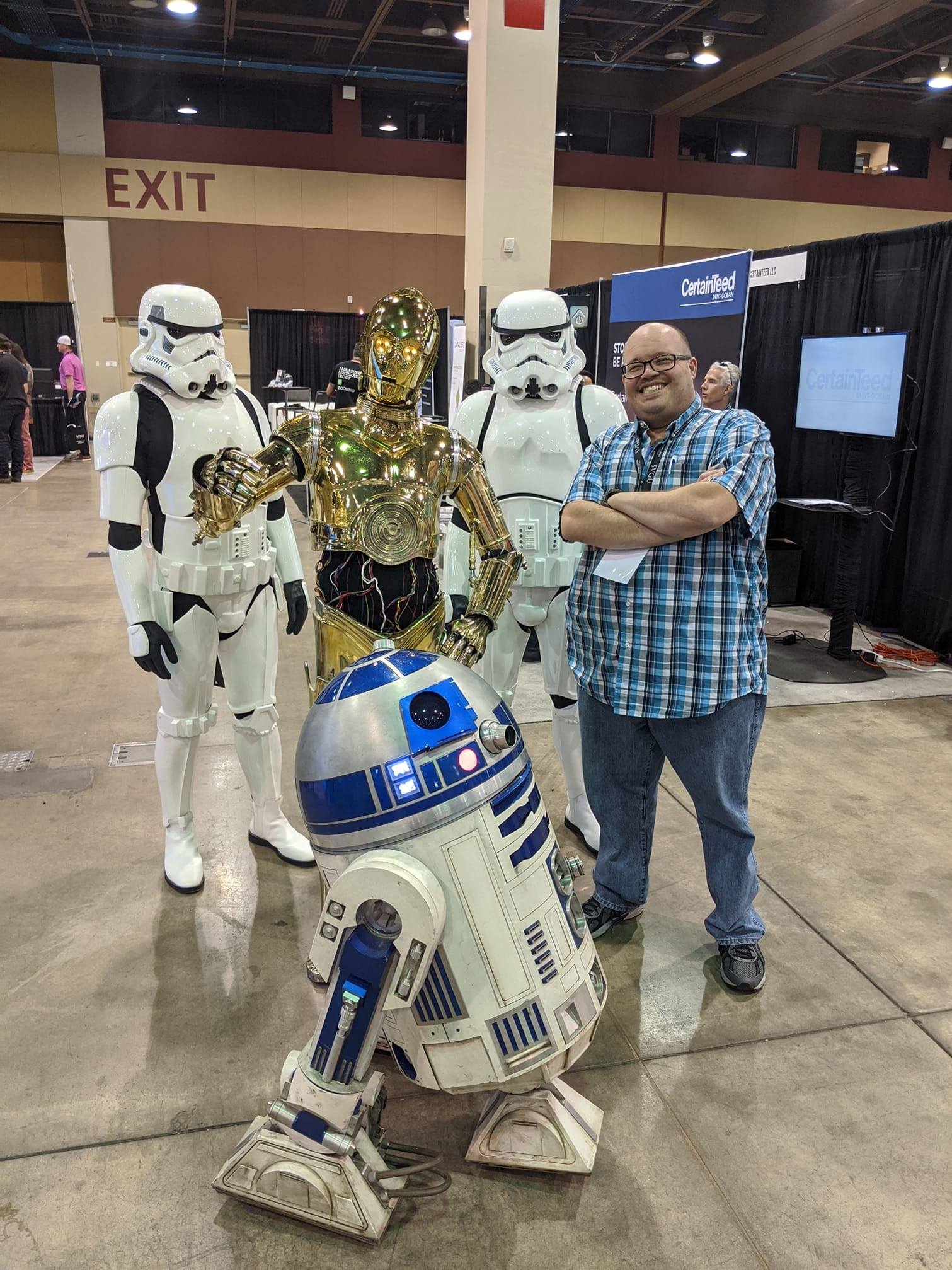 I have known Jade for few years and finally had the opportunity to have her work on a project for me. I gave her my ideas and she came up with a great concept that worked out better than I could have imagined. I had worked with another company that never finished the job and Jade's ideas were way better and made it easy for all involved to make this project the work of art that we have now!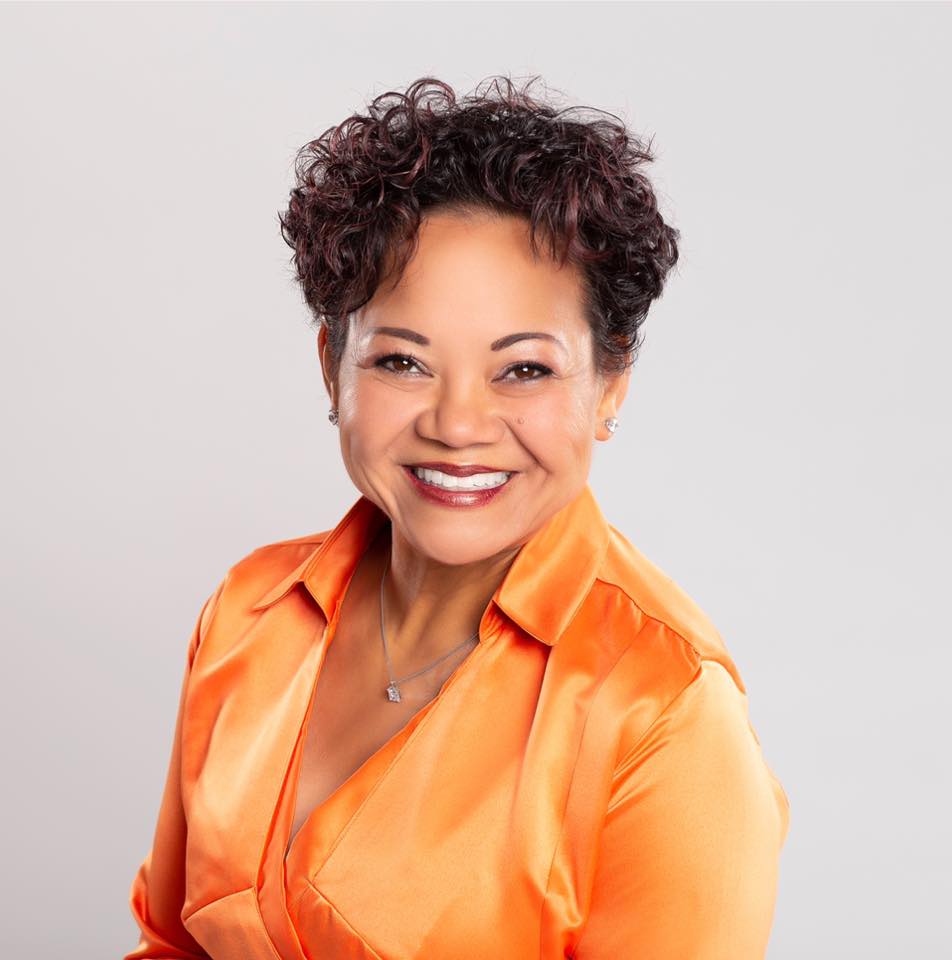 Jade is the ultimate professional. She has completed promotional videos for me. Jade provided an easy environment to obtain a natural smile and a conversational tone for my voice.
She is phenomenal. When you need professional video, you need Jade!
Example Curriculum
Available in days

days after you enroll

What Your Clothes & Accessories are Saying
Incredible brand videos that
generate sales and client relationships
are worth their weight in gold. 


There's not a single video Synergy Videography creates that doesn't focus on your profit as the end goal. 
And that's why Synergy Videography is different. 
Yes we have a passion for detail and quality, a designer's eye to differentiate your unique brand …but the thing we care about most is how video will make your business more successful. 
We're the kind of company that listens to your vision and end goal and reverse engineers it into a beautiful, high quality, visual reality that achieves your goals. 
The fact that we're an absolute pleasure to work with is simply icing on the cake!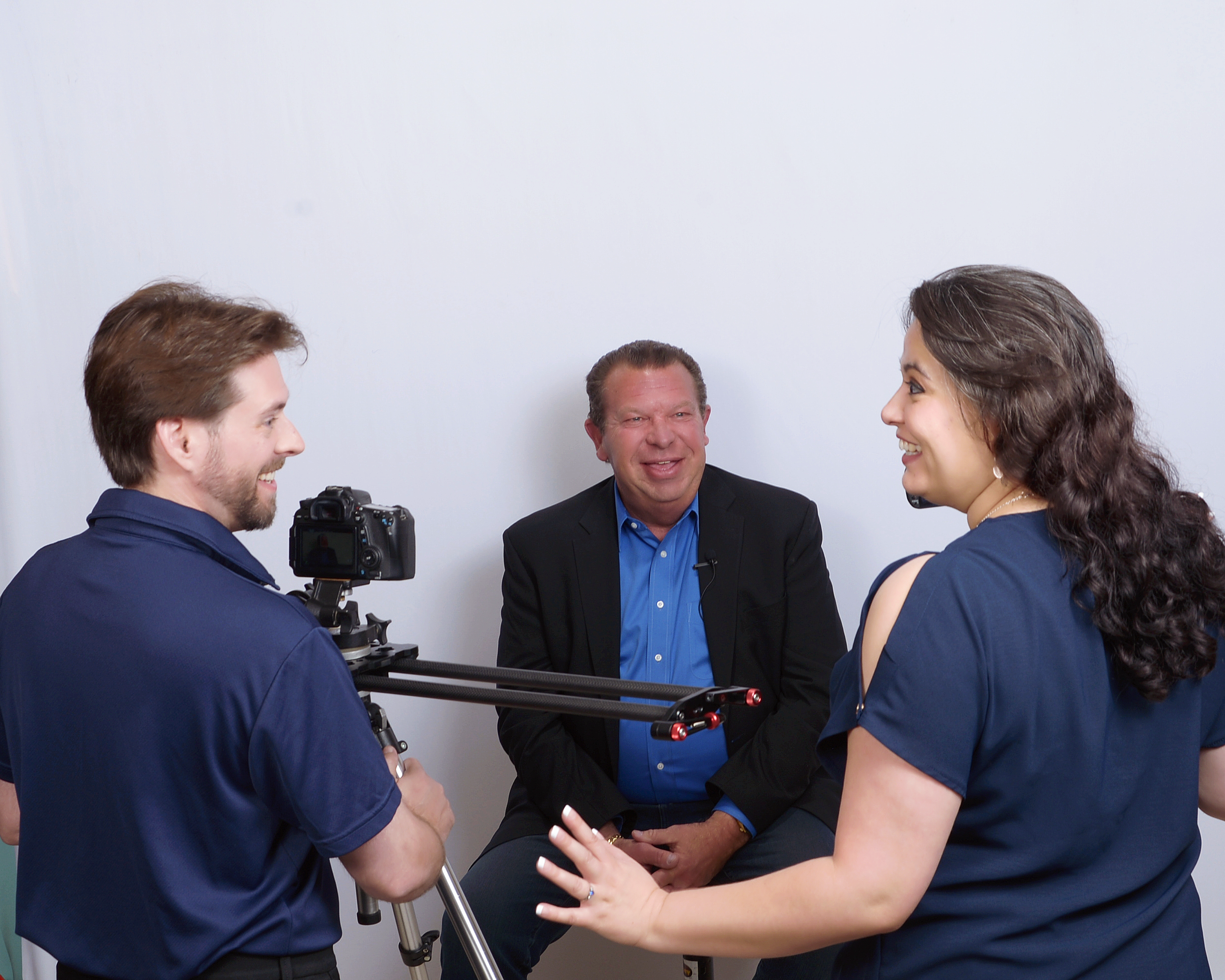 Are you filming for your most flattering look?
Angles are everything to your influence. They communicate whether you're an authority, equal or newbie in your niche. Send the right subconscious signals and turn more viewers into customers.