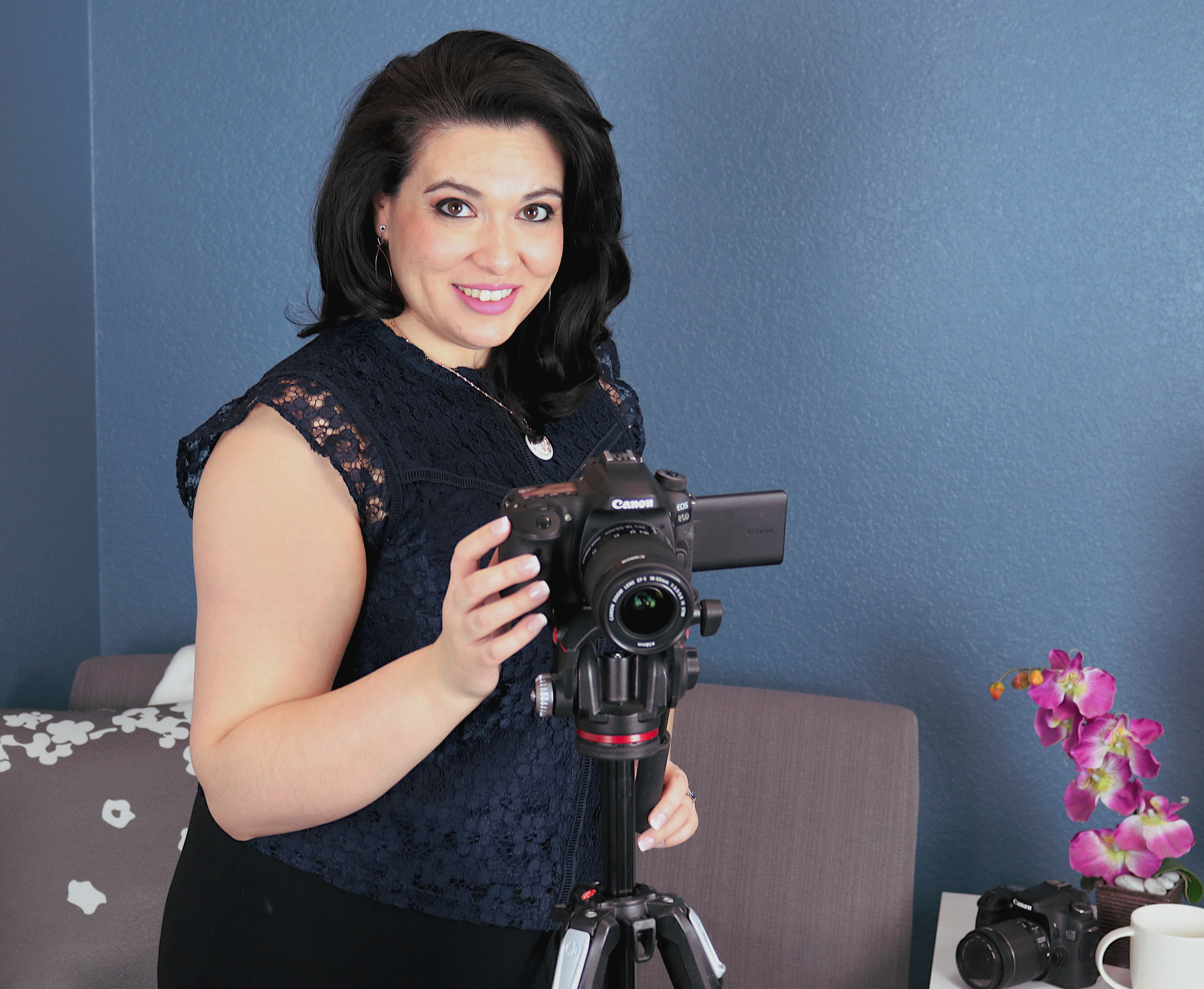 Camera is a powerful collection of videos designed for businesses like yours to get you better results on film.
After 10 years of helping entrepreneurs and speakers successfully build their brand, their audience and buyers - Jade Alexander has now made it possible for you to easily and affordably do the same.
Each module reveals a different concept, the subconscious science behind it and the action steps you can take to quickly implement and instantly increase your influence on camera.
Get instant access by signing up and start subconsciously turning more of your audience into buyers faster than ever before on camera!
Synergy Videography has helped business owners and speakers build their brand, their audience and buyers for the last 10 years. 
At times hiring a personal videographer can be cost prohibitive. I've compiled individual modules of my knowledge and experience that has helped my clients increase their income and audience goals. Now available to you is a convenient collection of the core 5 modules.

No matter your skill level with videography you can easily up your game and your influence with the use of these training modules. 

The videos are designed to respect your budget and filmed to respect your time. 

As virtual business becomes more and more of our reality, the subconscious secrets I share with you on video are easy to implement and make a vast difference in your results.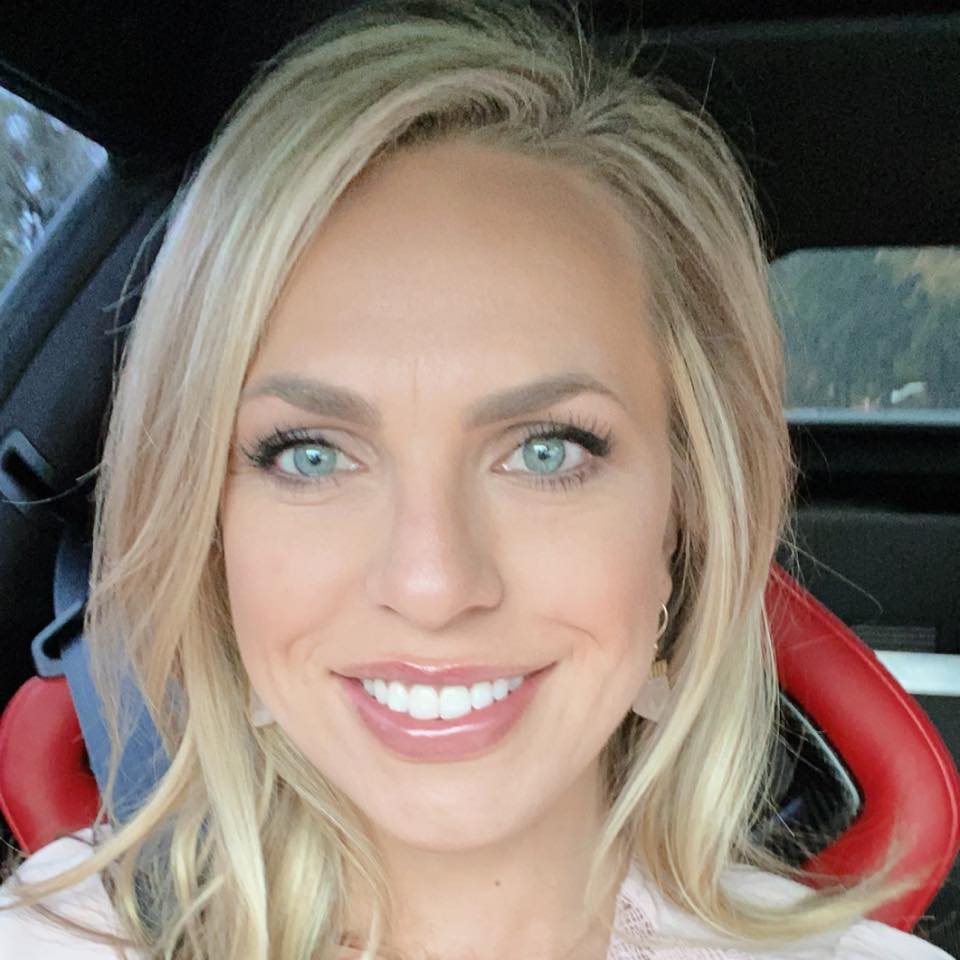 Client Review: Alison Repp
I hired Synergy Videography to film a series of videos for a mindset bootcamp I was creating. Jade made the process super easy and I loved that she offers feedback on tone, facial expressions, etc if you are looking for it. She is super picky about having everything absolutely perfect and I really appreciated that!!! At first I was filming the videos on my own but hiring Jade was the best choice I could have made because it saved me hours and hours of extra work with editing, music clips, etc. Worth every penny!!! And I get SO many compliments on my videos... people take me very seriously because of them!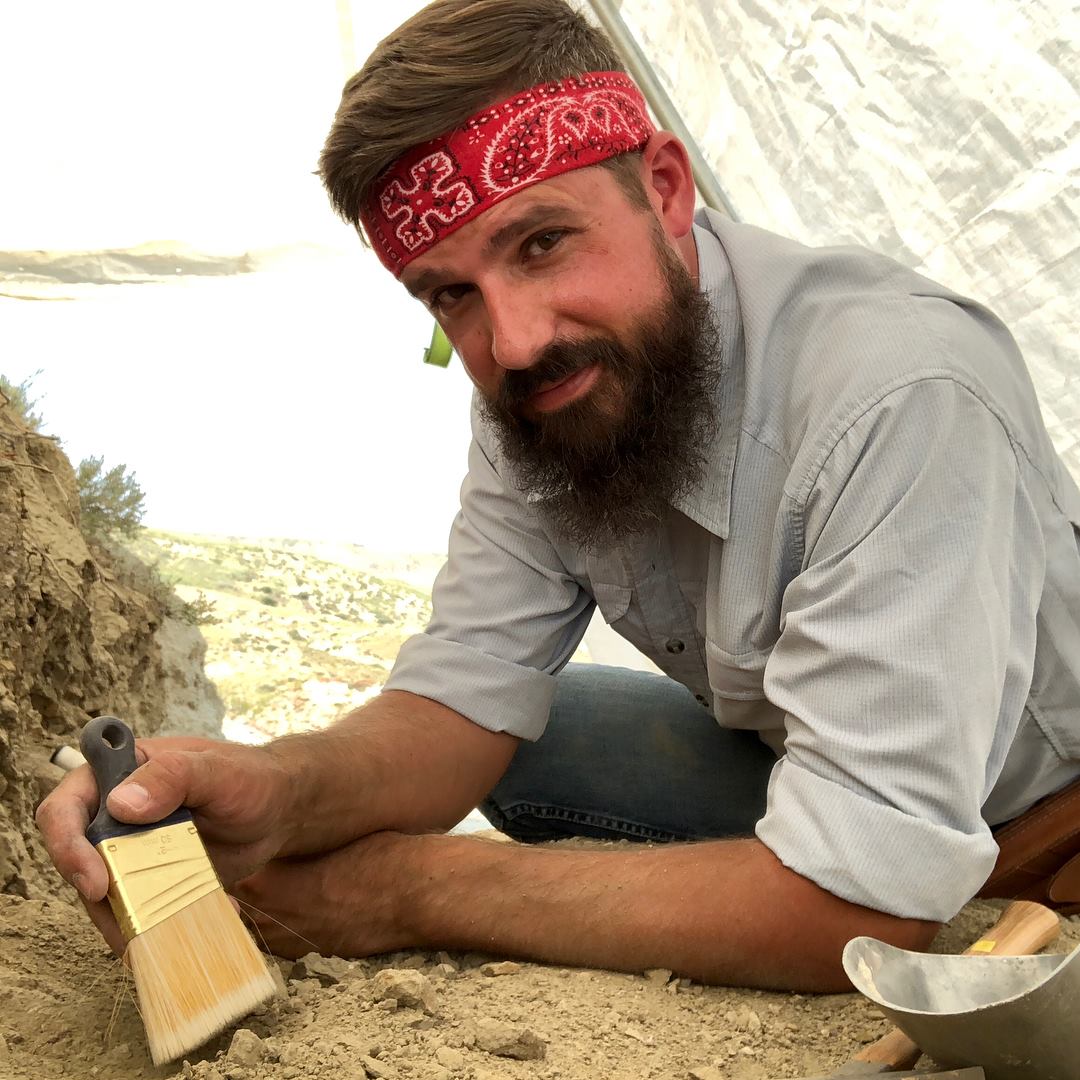 Client Review: Matt Mossbrucker
Great experience! Professional, fast, and reasonably priced. Our museum has hired Synergy Videography to produce videos to help us promote our cause on two occasions, and we will absolutely hire this crew in the future.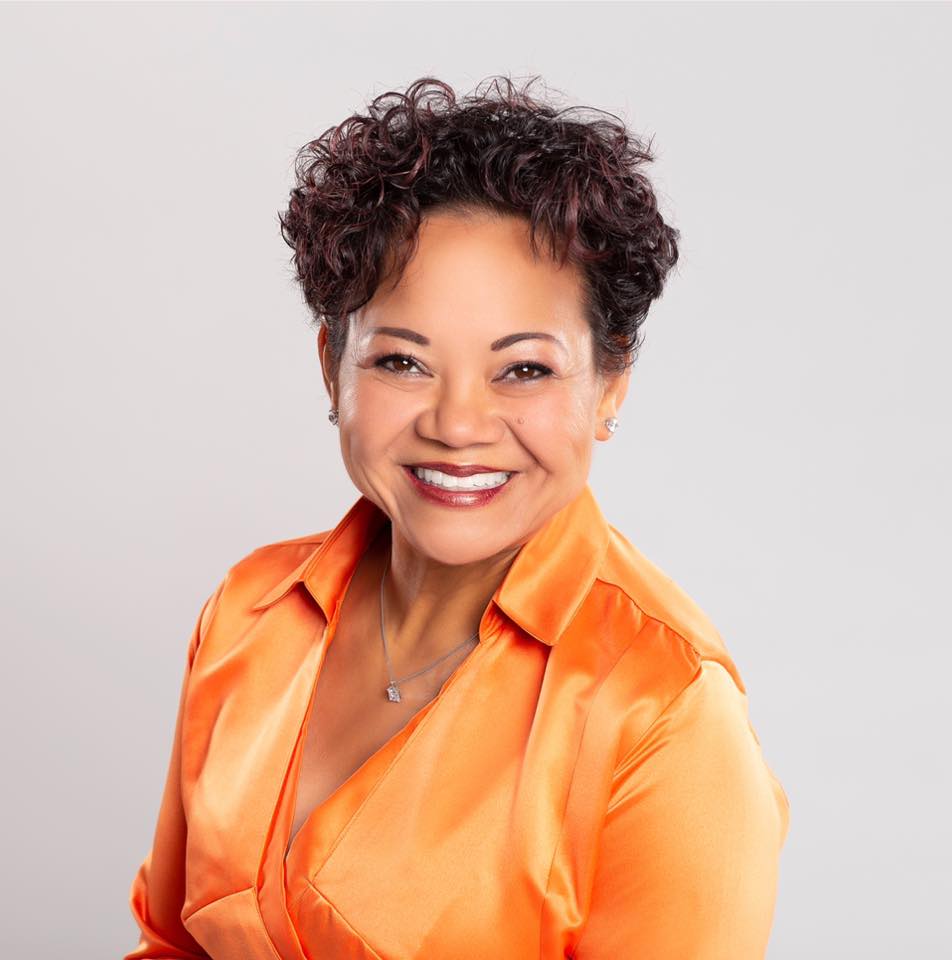 Client Review: Michelle Mras
Jade is the ultimate professional. She has completed promotional videos for me. Jade provided an easy environment to obtain a natural smile and a conversational tone for my voice.
She is phenomenal. When you need professional video, you need Jade!
Incredible brand videos that
generate sales and client relationships
are worth their weight in gold. 


There's not a single video Synergy Videography creates that doesn't focus on your profit as the end goal. 
And that's why Synergy Videography is different. 
Yes we have a passion for detail and quality, a designer's eye to differentiate your unique brand …but the thing we care about most is how video will make your business more successful. 
We're the kind of company that listens to your vision and end goal and reverse engineers it into a beautiful, high quality, visual reality that achieves your goals. 
The fact that we're an absolute pleasure to work with is simply icing on the cake!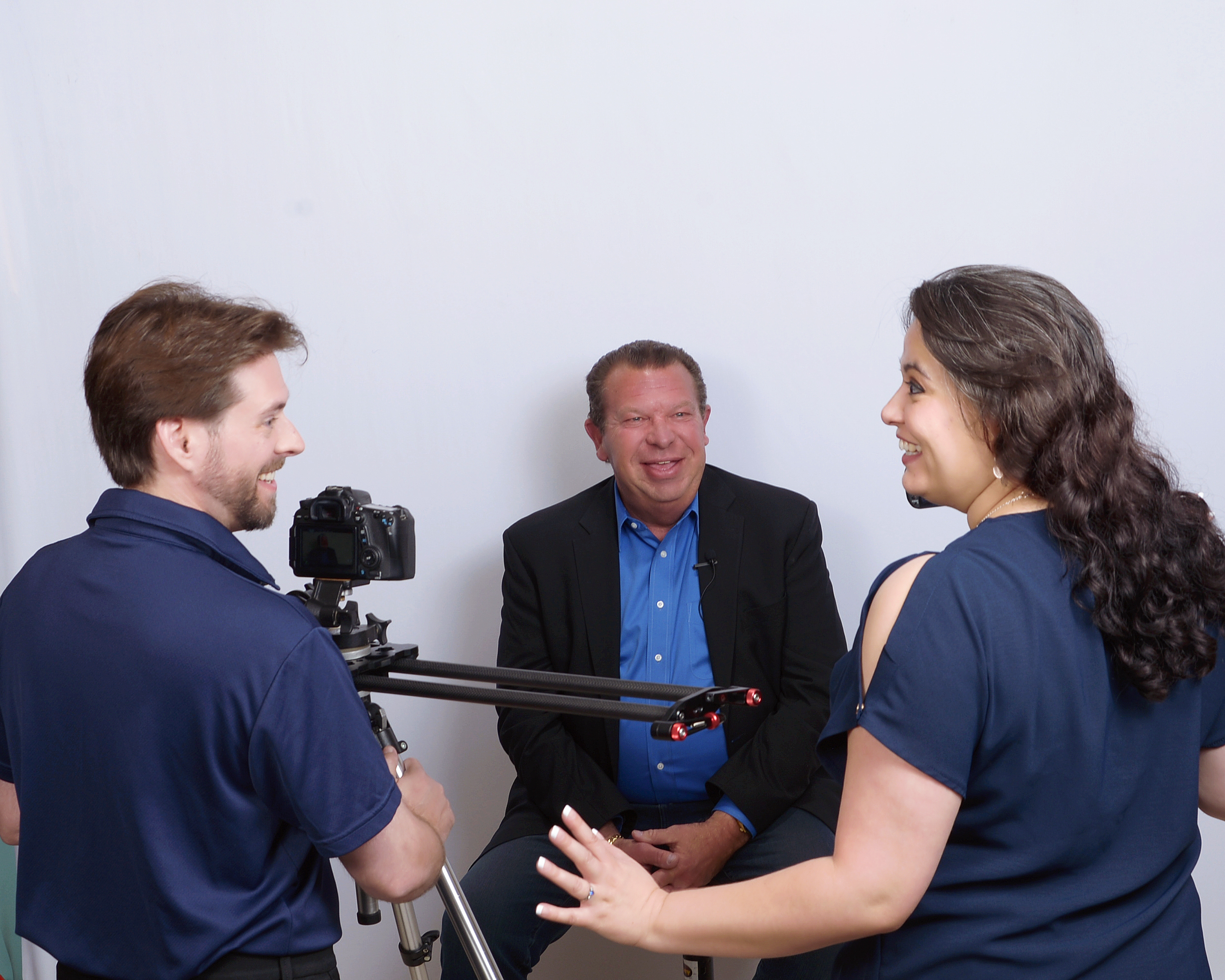 Check Out Our Free Curriculum