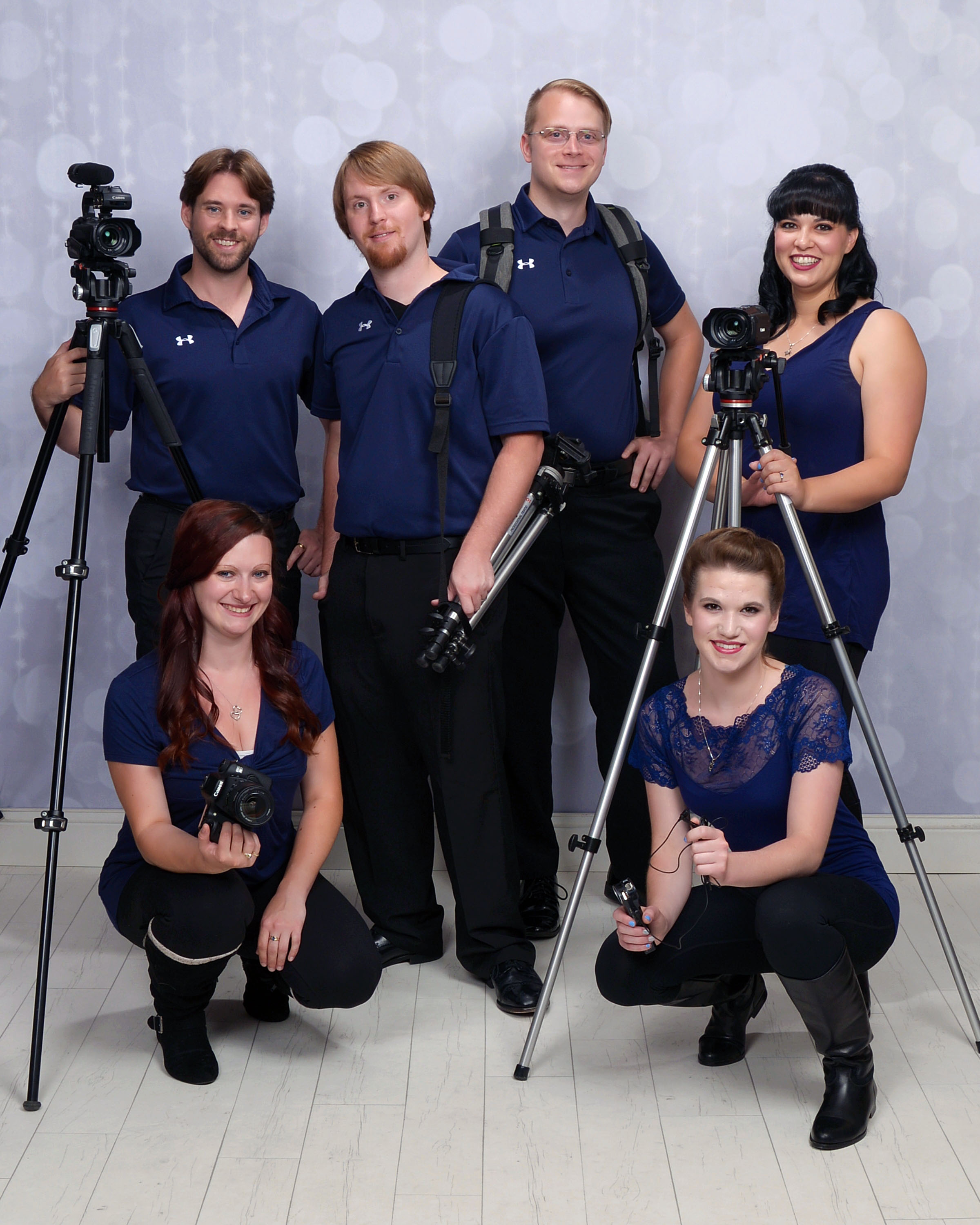 Synergy Videography has helped business owners and speakers build their brand, their audience and buyers for the last 10 years.
At times hiring a personal videographer can be cost prohibitive. I've compiled individual modules of my knowledge and experience that has helped my clients increase their income and audience goals. Now available to you is a convenient collection of the core 5 modules.

No matter your skill level with videography you can easily up your game and your influence with the use of these training modules. 

The videos are designed to respect your budget and filmed to respect your time. 

As virtual business becomes more and more of our reality, the subconscious secrets I share with you on video are easy to implement and make a vast difference in your results. 
Lighting is key to establishing influence.
Dark, unclear pictures aren't to be trusted - you want to be able to see everything going on! The clearer they can see you, the more influence you have and the more customers you gain. 
In this module discover how to: 
Strategically use different types of light to subconsciously position yourself as a trusted expert people want to work with

Use affordable equipment that communicates trust, authority and influence with your audience

Eliminate lighting that implies mistrust and chips away at influence with your audience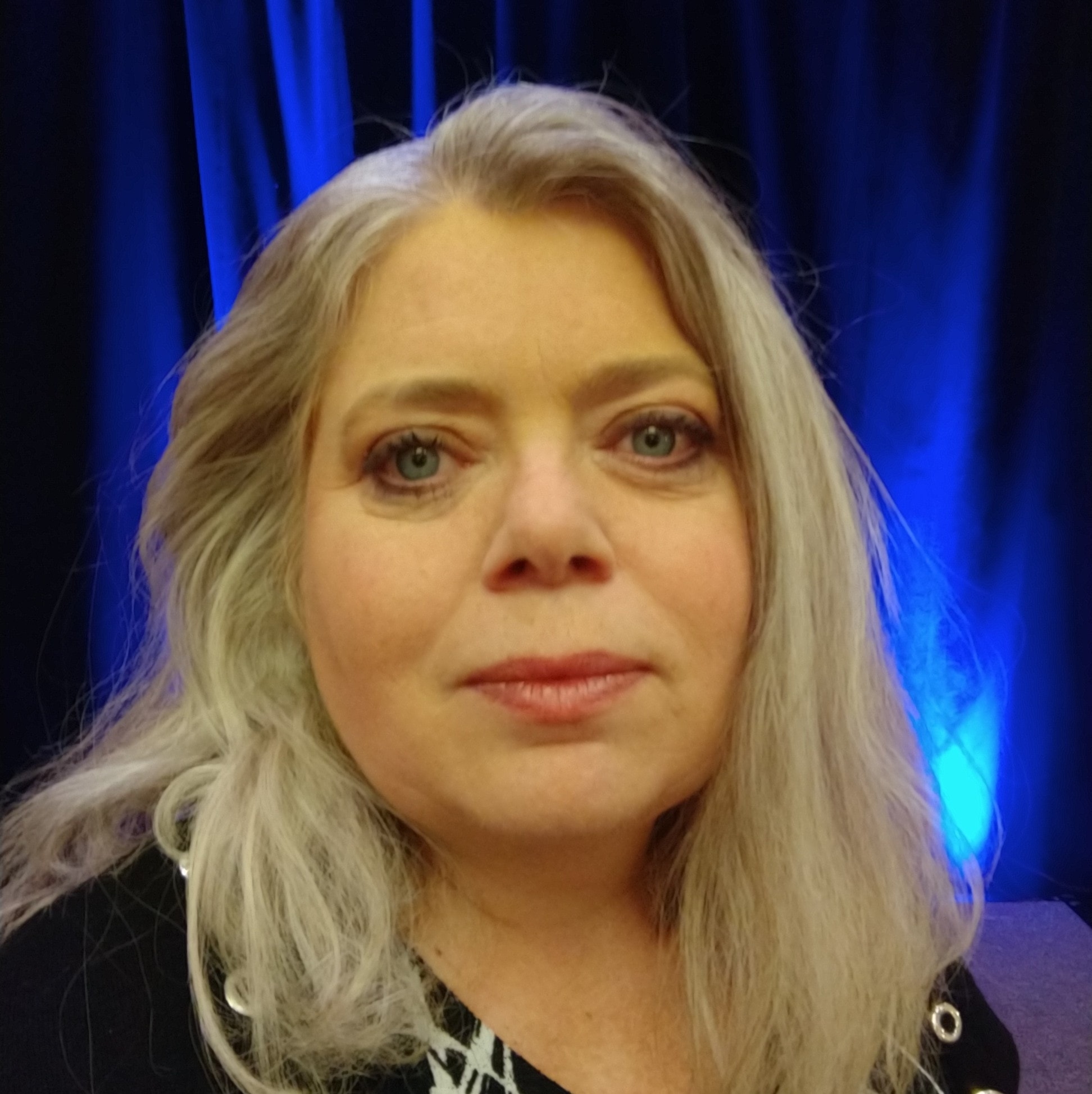 Client Review:
Ann Ludington
I've had the pleasure of working with Synergy Videography at several events over the last few years. The talent that goes into their video production and their skill at putting people at ease is amazing. I could have my video done anywhere in the country and choose to fly into Denver to work with them.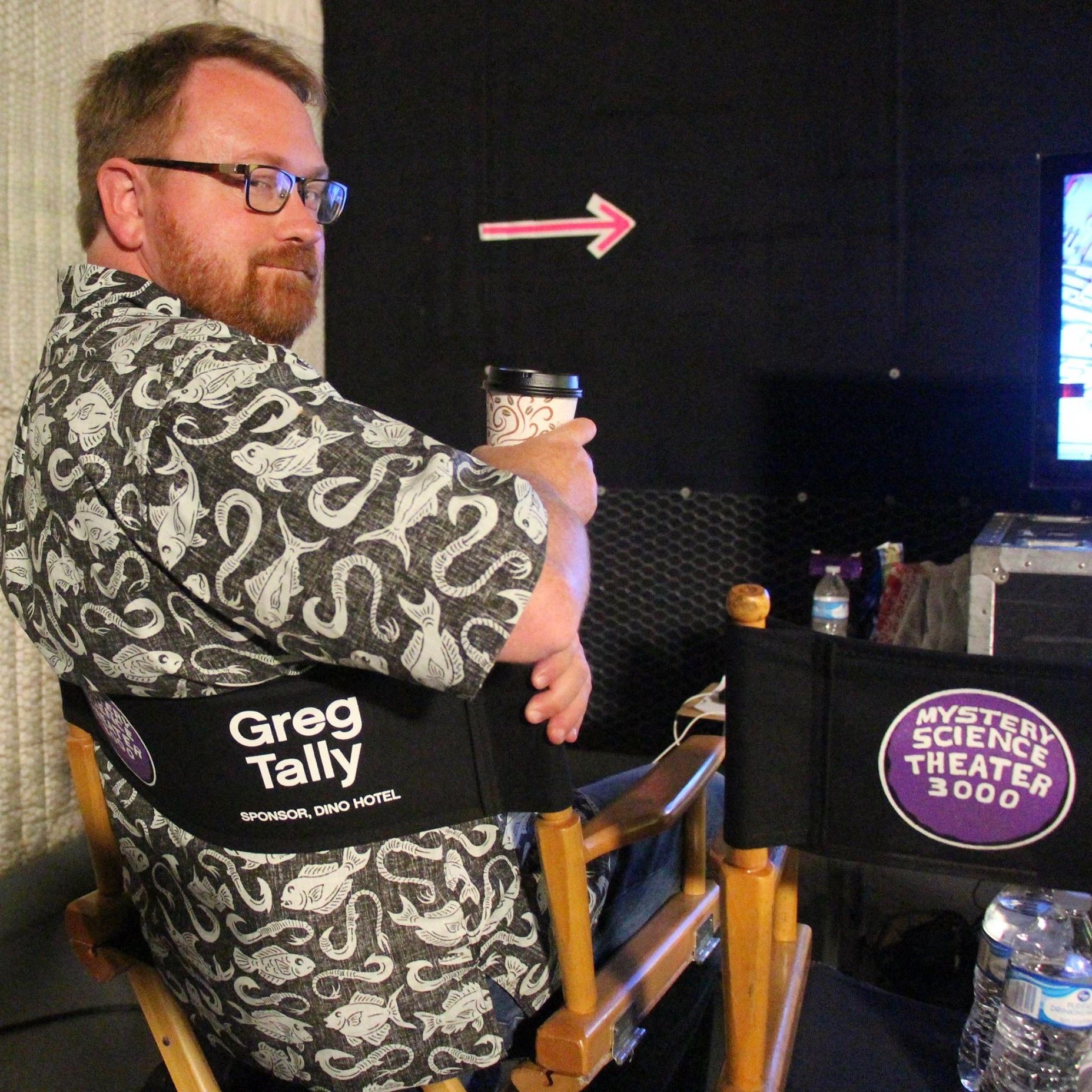 Client Review:
Greg Tally
Worked with Jade many times. Hardworking, professional videographer. An absolute delight. Will definitely work with her again.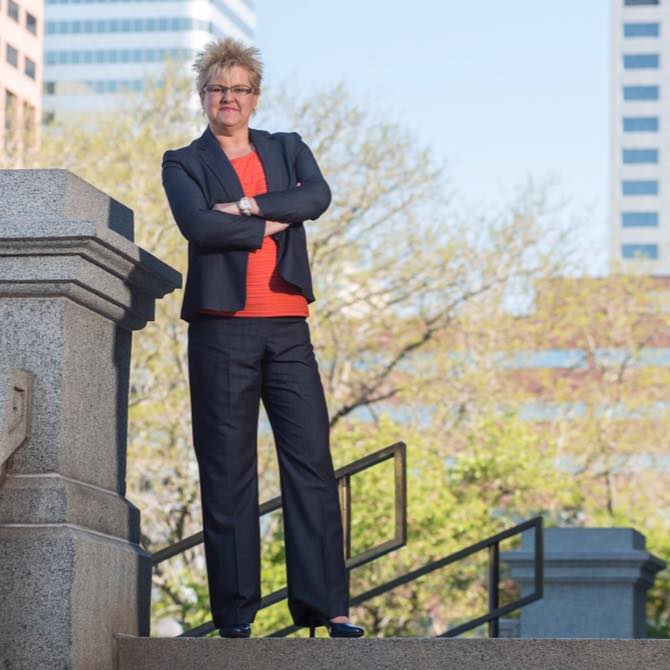 Client Review:
Brita Horn
Details Details Details
Jade's skill set is astonishing! Professional, to the point and realistic in creating and fulfilling your needs.
Jade and Synergy Videography is the #GoTo for professionals. It's all in the details.
Example Curriculum
Available in days

days after you enroll

Establishing Influence with Lighting
Incredible brand videos that
generate sales and client relationships
are worth their weight in gold. 
There's not a single video Synergy Videography creates that doesn't focus on your profit as the end goal. 
And that's why Synergy Videography is different. 
Yes we have a passion for detail and quality, a designer's eye to differentiate your unique brand …but the thing we care about most is how video will make your business more successful. 
We're the kind of company that listens to your vision and end goal and reverse engineers it into a beautiful, high quality, visual reality that achieves your goals. 
The fact that we're an absolute pleasure to work with is simply icing on the cake!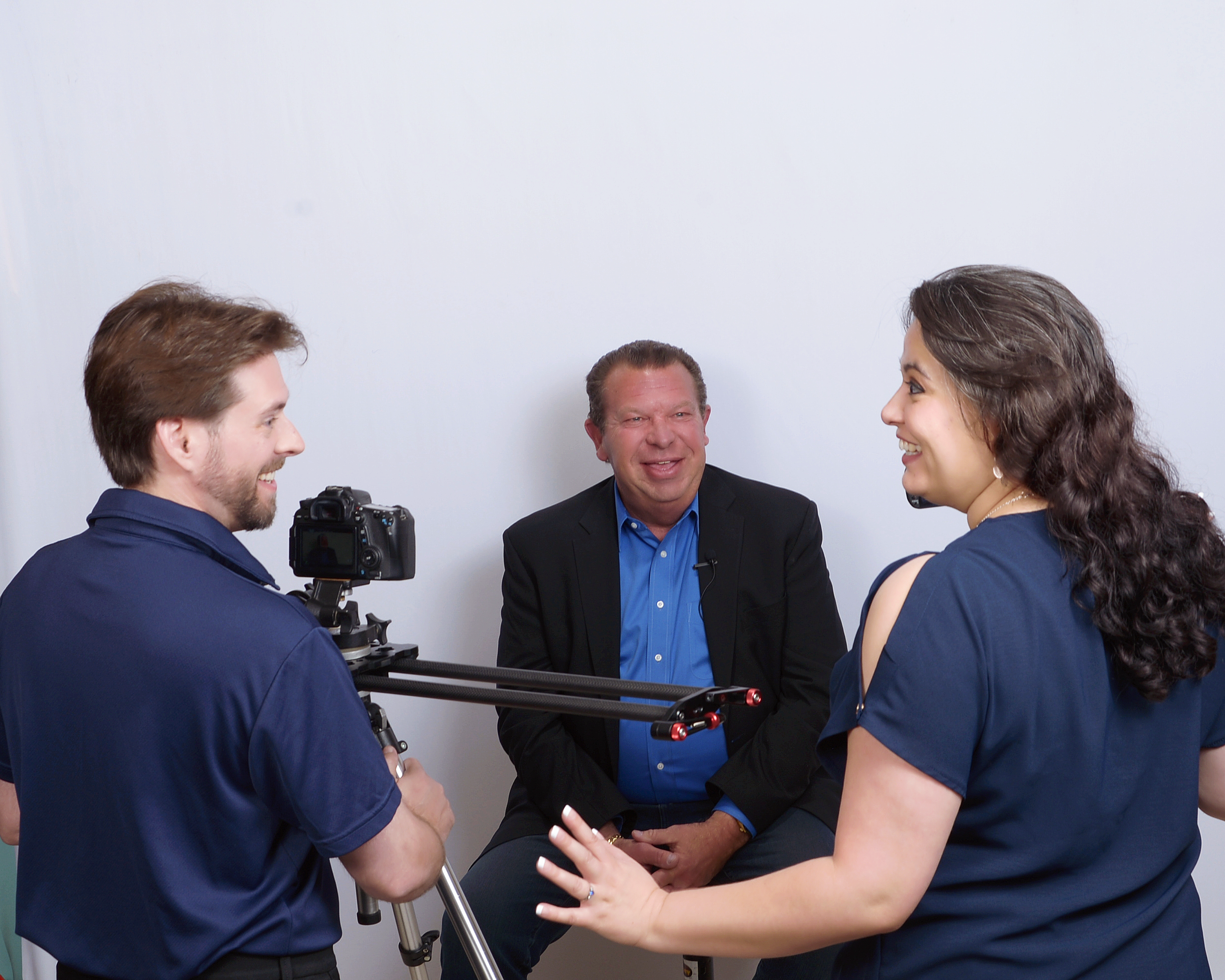 Are you nervous on camera?
 If you're confident in you and your message, other people will confidently want to buy from you. It's a very common area many experts struggle with on camera but we have a few easy tips to put you in a place of total confidence.